Integrates with Jenkins
Jenkins is a continuous delivery pipeline that allows you to release software in a reliable and repeatable manner by passing through multiple stages of testing and deployment. With this integration, you now automatically create Pipelines for all Branches and Pull Requests in either Kualitee or Jenkins.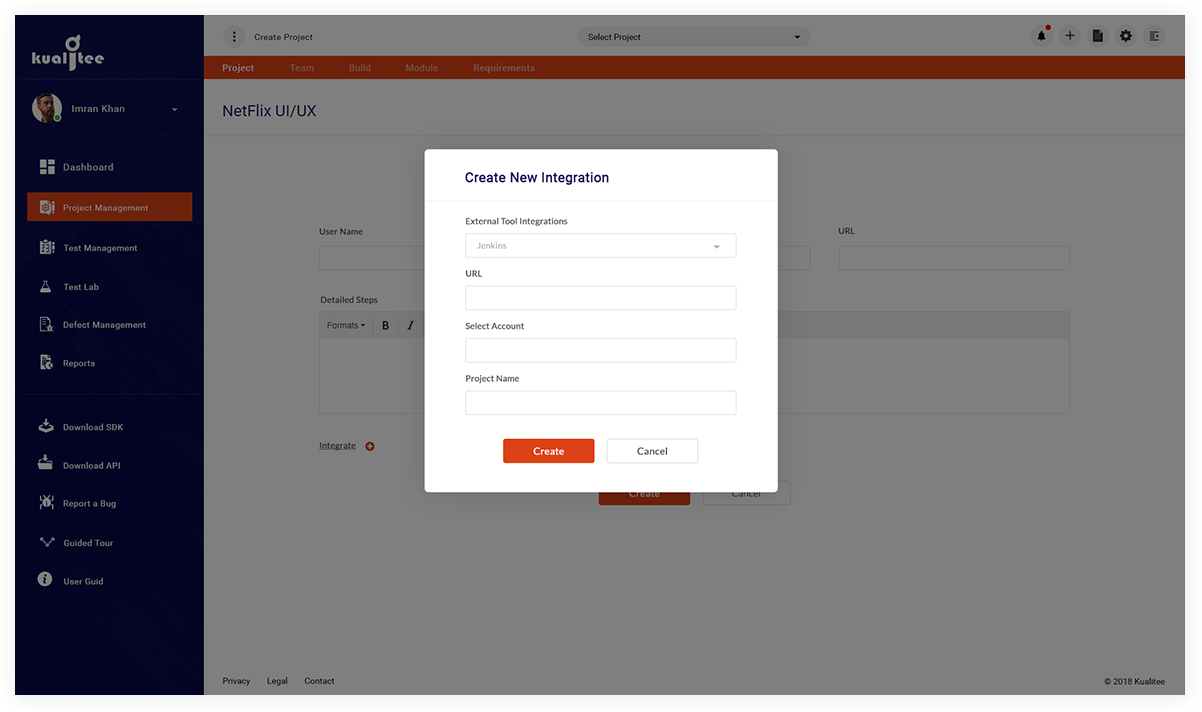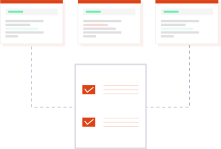 Key Feature
This integration allow users to push notifications directly from either tool. You can either post your Jenkins build data into Kualitee or run your Jenkins job. With this integration, you can keep you Dev & QA team in-sync without hampering the progress of your release deadlines.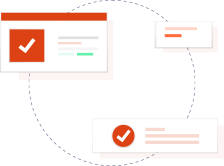 Configuration:
To get started with integrating, Kualitee with Jenkins, you will first need to integrate Jenkins on a domain level. Here's how you can do that
– Create a build to integrate with Jenkins
– Edit that build and choose a Jenkins activity you would like to run from the drop down
– After saving the integration, you will get a Webhook URL that you can configure within Jenkins to post data on
– To run a job, you need to provide "Build URL" that you can find within your Jenkins job.
– Provide your jenkin's username and API token to complete your configuration process.