Scheduled Reports
Scheduling reports help you streamline the information during off-peak hours. You can set the frequency of all the reports available in the reports module.
To get started you simply,
Save filters as templates for reusability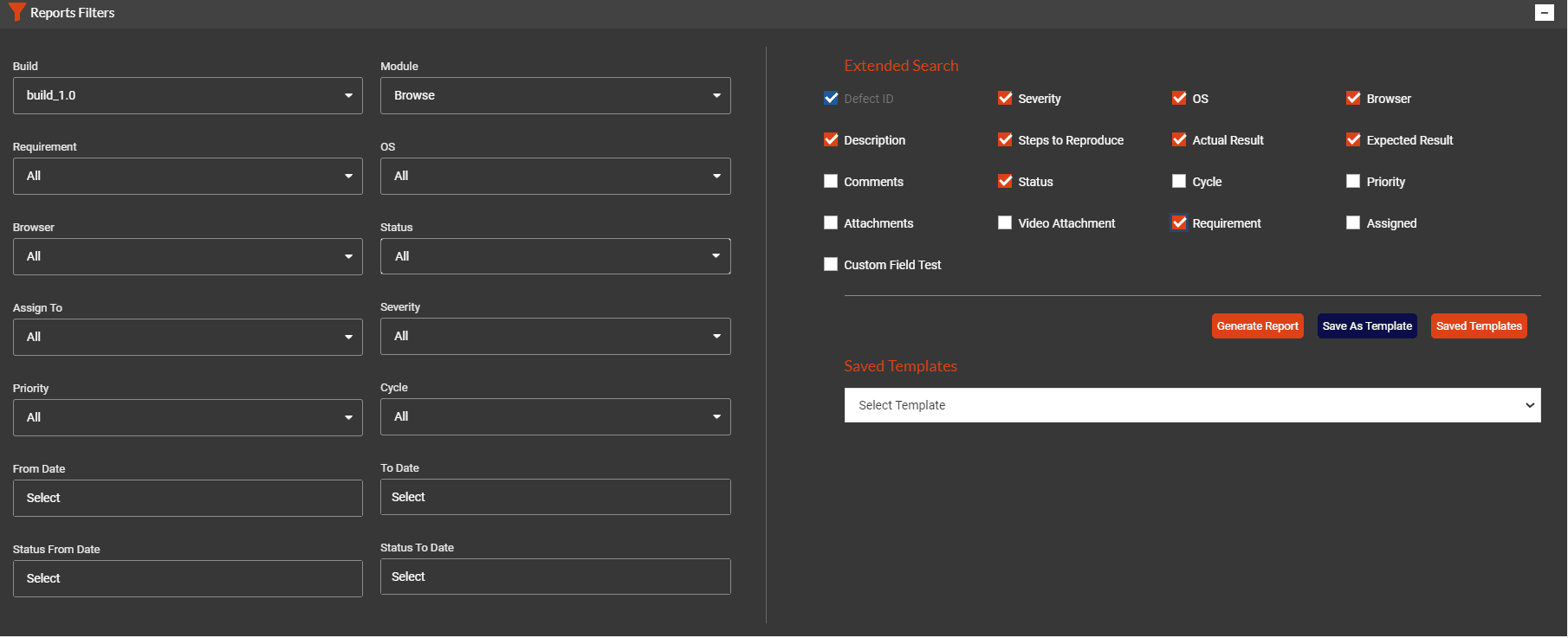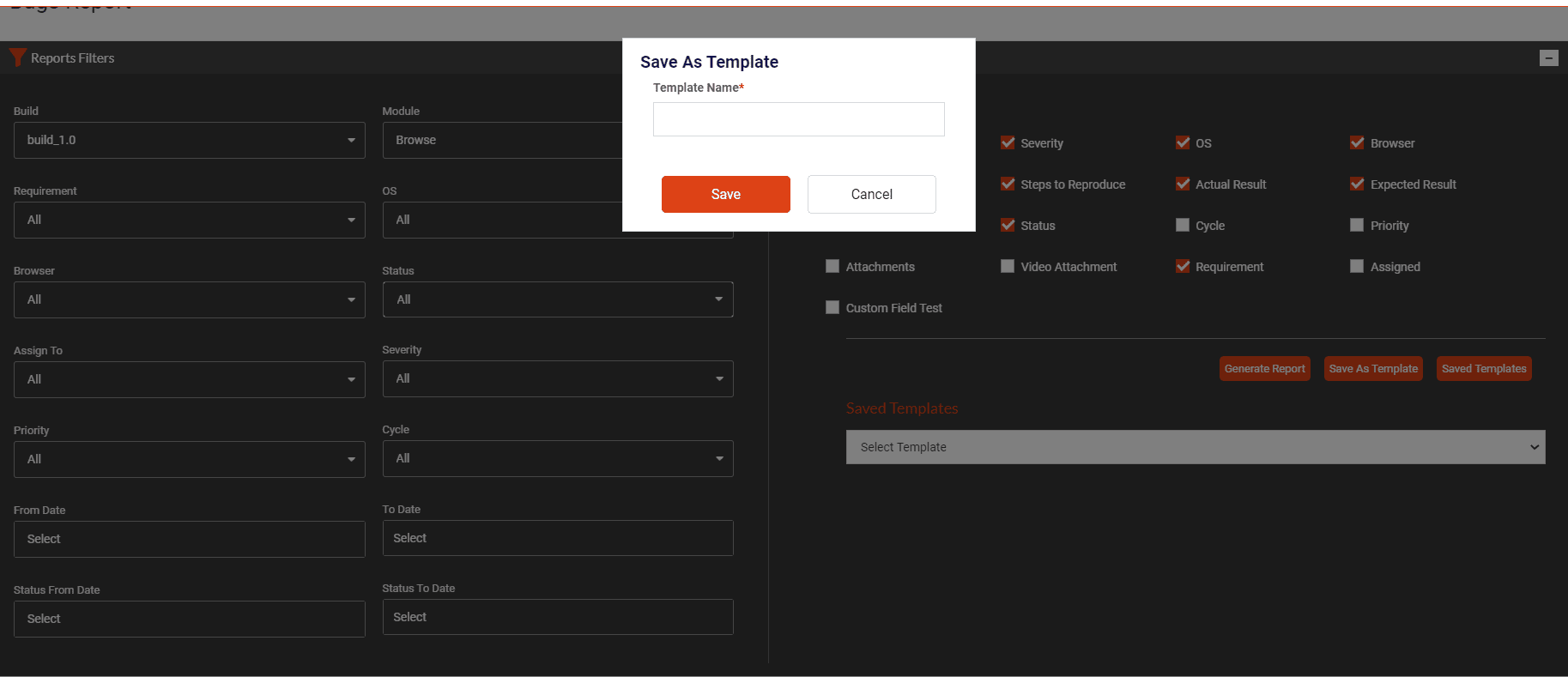 Scheduling Reports
To schedule auto-recurring reports. You simple
Choose the report type as in Bug Report, Test Case Report, or Execution Report
Choose one of the saved templates so you don't have to set filters every time
Choose Frequency whether you want daily, week, biweekly or monthly reports*
Choosing the report format whether you want it in CSV, Excel, or Word
Choose team members who are part of the project who should receive similar updates
*Kindly note that the reports are generated according to GMT
Once the reports are scheduled, they show up in the list. You can discontinue at any time by simply deleting the scheduled report from the list.
Want to View a Complete User Guide? Click Here